Contact Us

For a FREE estimate on your floor installation please fill out the form and in your message include the square footage and the approximate age of the floor you are looking to have done. If you have any other questions or comments please feel free to use the form for those purposes as well. And of course we are always willing to speak with you on the phone if you'd prefer.
Garage Floor Outfitters
12605 Creek View Avenue
Savage, MN 55378-2390
Phone: 952-908-9888
Email: sales@garageflooroutfitters.com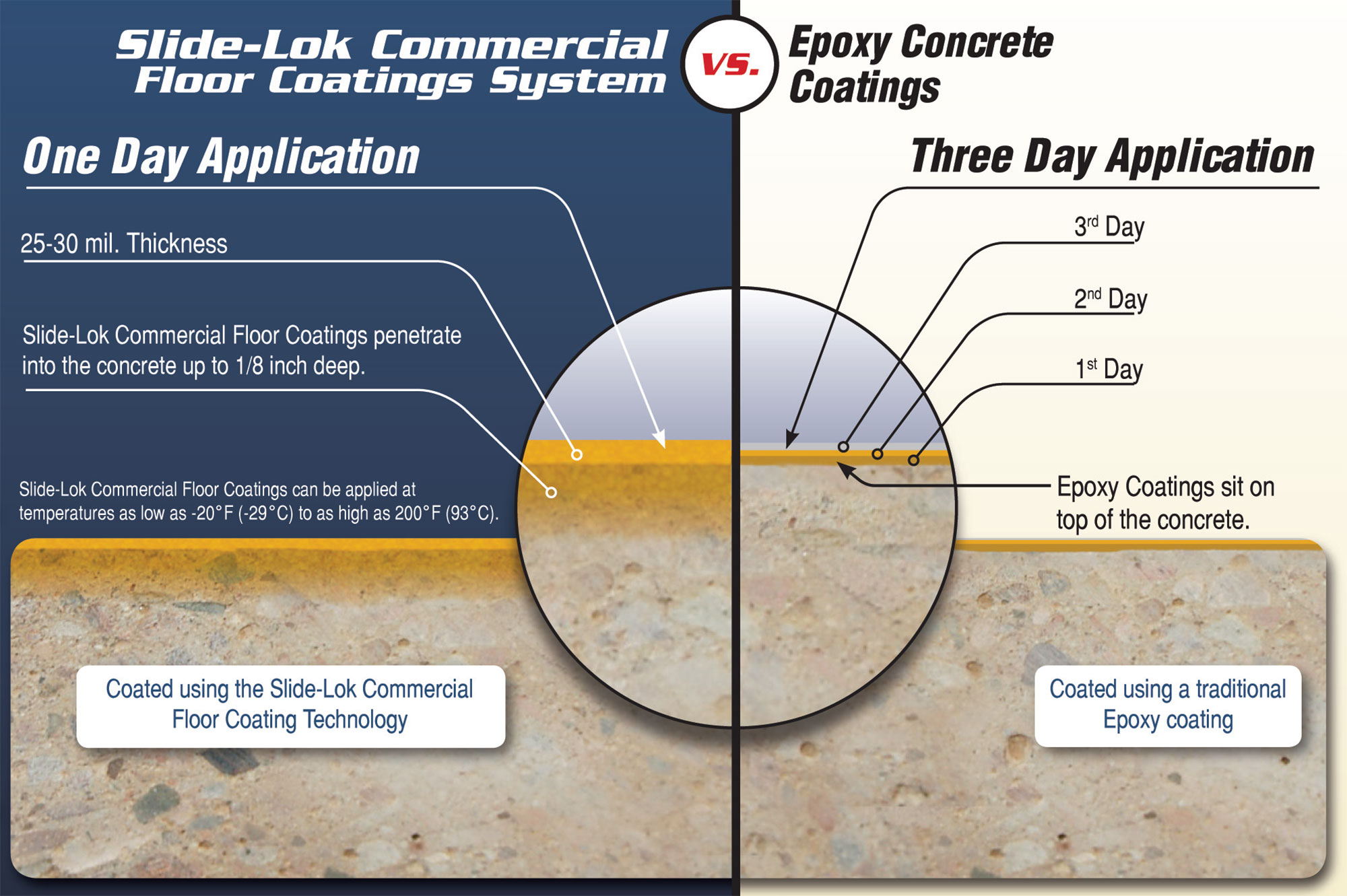 We had two other companies come out and bid on our floor and cabinets for our garage. We are so happy choose Garage Floor Outfitters for the job. You delivered on exactly what you said you would.
Jon & Lisa – Chanhassen, MN
Garage Floor Outfitters is proud to be the area's premier dealer of Slide-Lok polyaspartic floor coatings, garage interiors and storage solutions. In fact, more than just a great answer to many garage-related problems, Slide-Lok products are ideally suited to improve any workroom, laundry room, hobby room, utility room, basement, closet, office storage area, and auxiliary or multi-purpose area.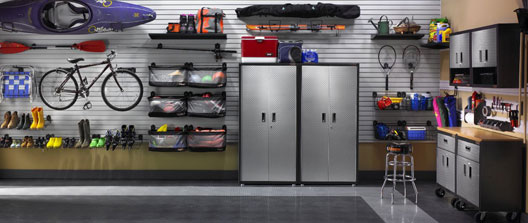 At Garage Floor Outfitters, we're equipped and ready to transform your garage into a new, more functional space with features like our Slide-Lok polyaspartic floor coatings. Call us today at 952-908-9888 for a free estimate, and find out how easy and affordable a brand new garage interior can be.